LCDA is focused on accelerating Hispanic/Latino placement on corporate boards by: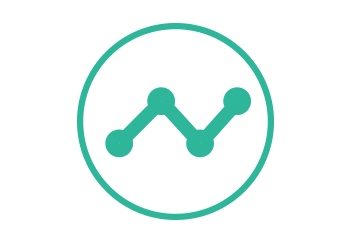 Growing Demand
LCDA collaborates with strategic partners and influencers to increase opportunities for talented Latinos to serve on corporate boards.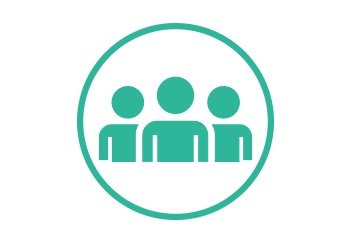 Growing Supply
LCDA, along with its foundation LCDEF, provides and develops programming designed to identify, prepare, and grow the pool of Latino board-qualified candidates.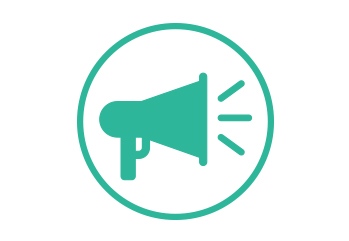 Raising Awareness
LCDA convenes corporate directors and leading authorities to promote excellence in corporate governance and promote thought leadership on board diversity.
Snapshot of Latino Representation
Testimonials
LCDA's work is critically needed. The exceedingly low levels of Latinos on boards is unacceptable in 2017, especially when there are qualified Latinos to fill those seats. We need to govern for growth with the future in mind. Board diversity is good for business, makes boards stronger, and reduces group-think.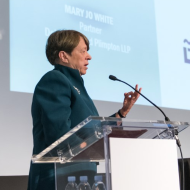 Mary Jo White,

Former SEC Chair
LCDA is playing a critical role in changing perceptions and advancing highly qualified Latino directors. "Great work that you are doing here, not only changing the composition of corporate America on boards, but to some degree, the complexion, it is about the insights and thoughts that so many people of different backgrounds can bring.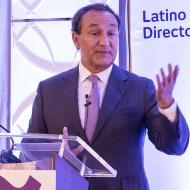 Oscar Munoz,

CEO - United Airlines
We have an incredible opportunity to help corporate America, when we get in the room our contributions are going to be even more massive than what anyone expected by giving us a chance.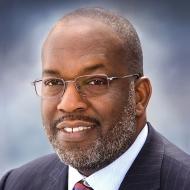 Bernard J. Tyson,

Late Chairman & CEO - Kaiser Permanente

| 2018 LCDA Corporate Visionary Awardee
Our Impact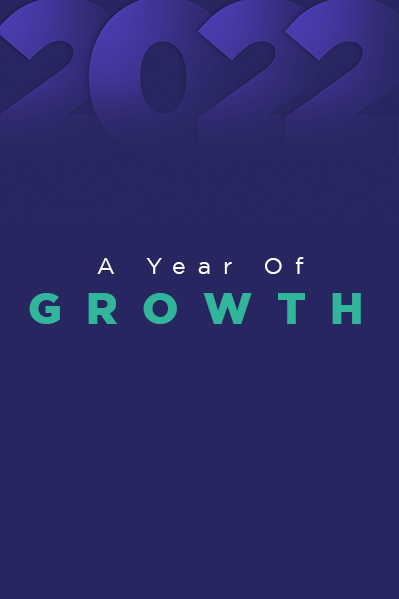 LCDA Is About Action and Results
By every measure, 2022 was our single most impactful year, with greater results than the previous 4 years combined. This level of accomplishment was the result of steady, strategic growth alongside the LCDA and Foundation Boards of Directors, and the support of our members and sponsors who made our immense progress possible.
View the 2022 End-of-Year Report
Upcoming Events


Join Latino Leaders, in alliance with LCDA, for networking and connecting...
Learn More
As we launch into a new calendar year, there are quite a few societal and business...
Learn More
View All Events